Christina Faddoul - LMFT 122783
Christina Faddoul is a licensed therapist who treats children, adolescents, adults, and couples.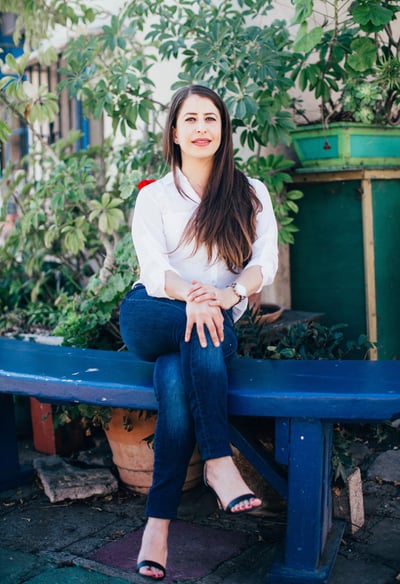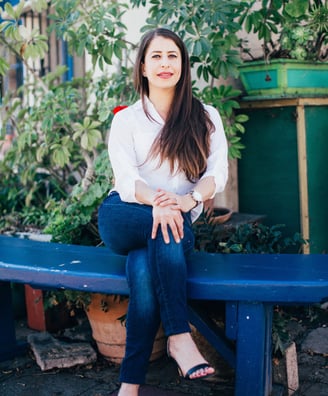 Danielle Hunter - MFT Intern
Danielle is a Marriage and Family Therapy Trainee who is currently working towards her Master of Science in Marriage and Family Therapy.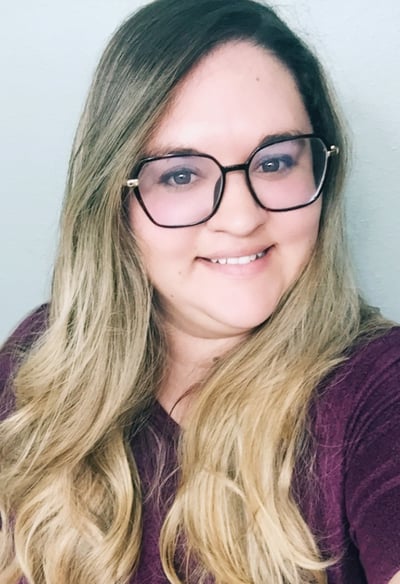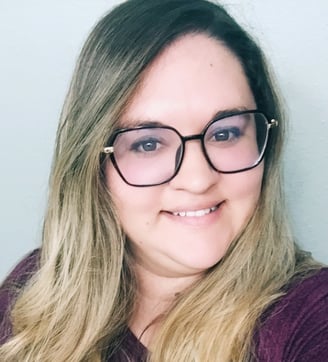 Eunice Santizo - AMFT 122965
Eunice Santizo is a registered AMFT with experience working with infants and mothers, focusing on preventative care.